Up until this point there hasn't really been any custom fitted frame protection kits available for those that desired to take the extra steps to protect their carbon frames.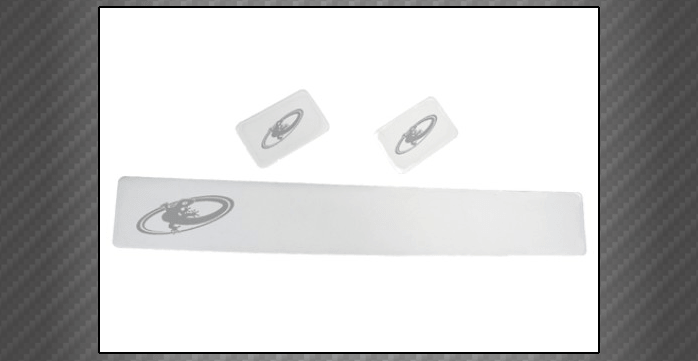 Nothing will ruin your ride quite like having a massive rock leave a tiny ding in your new carbon frame. Even if it's a small ding, due to the nature carbon fiber, and it's propensity to have long-term fatigue problems is damaged areas.. it's best just to avoid the scenario all together.
It's a quick, cheap, and effective upgrade to your chiner that will add an extra layer of protection to your frame in all the vital places without adding any extra weight.
Most will want frame protection on the downtube, bottom bracket, and chainstays. Some opt to have more coverage depending on their type of riding and their trails but for 99% of riders that's all that needs a frame protector of some sort.