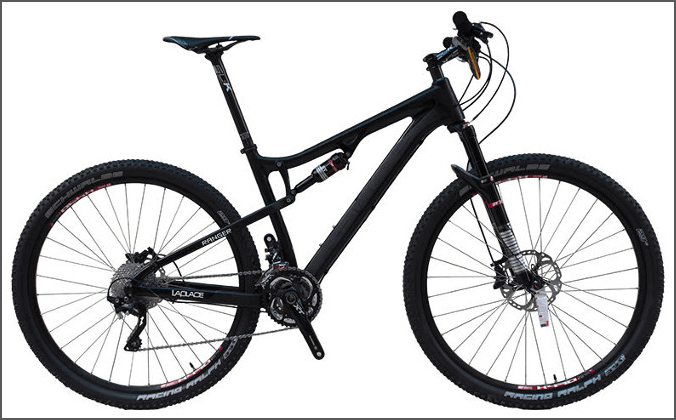 If you've been in the market for a carbon fiber composite bike frame anytime recently, then you've most likely discovered the fast growing trend of Chinese carbon. Also referred to as a "chiner", a bike built with carbon bike components purchased direct from manufacturers in China can offer a lot of bang for the buck, and be a great choice for those looking to have a top of the line mountain or road bike, but aren't too fond of the idea of spending as much on a bicycle as many spend on a car.
One of the main benefits  of building a Chinese carbon bike, is that if your a savvy shopper, you can piece together a killer carbon bike while saving a significant 30%-60% off of what you would have spent on a comparably equipped bike found at your local bike shop. Now, we're not here to bash the bike shops. Many times, having a solid relationship with your lbs can greatly improve your overall riding experience. Which is ultimately, all the counts. Having a properly tuned and built bike is arguably more important than having the latest, greatest, and lightest ride around. ( a sub 23 pound all carbon full suspension carbon 29er is awesome though!)
As with anything else, there are always trade-offs, and it's up to you to decide if building your own chiner is the right decision for you in your quest for the ultimate steed. Available in all of the popular variations such as 29er, 27.5 (650b), fat bike, full suspension, hardtail – You can build exactly the bike you want.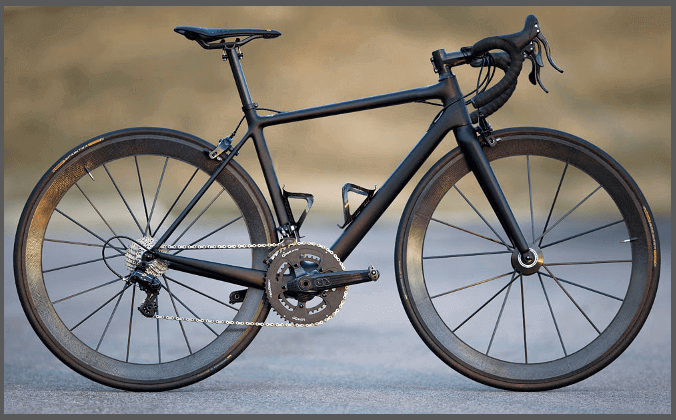 That said, you'll find that building a bike yourself is actually pretty simple. Not only that, understanding your bike and how to work on it will increase your enjoyment of your hobby hugely. There's also a bit of pride to be had that you built it up yourself. Some of the downsides are you can't ride it before buying. Communication with the sellers can be frustrating occasionally. There are of course sellers with great reputations for communication and general customer service – You just have to do some research first. And you'll need a tool kit than you can pick-up for about fifty bucks, but really that's something you need to have anyway if you plan on doing a decent amount of riding.
Of course, the most important benefit by far is the savings in cost. If cost wasn't the biggest issue of course we'd all be on the latest Niner, Giant, or Specialized. Fortunately, it's possible to get the performance of those bikes without the big cost. Many of these name brand frames come from the very factories that make the generic Chinese frames and components. Buying direct from the manufacturer via the internet, is the obvious route to take in order to avoid paying the mark-up in price that a middle man has no choice but to add on. Can't blame them for trying to make money, and can't blame the consumer for trying to save money. Tis the market at play.
Here's a good video of someone showcasing a build using the "057" frame.
As we discuss some of the various frames, rims, and other carbon components available direct from China, you'll quickly notice that the frames and rims are given numeric names such as the "256" or "036". The important thing to note is that when you are looking at these components on the sellers websites or doing research on them in the forums, that along with the numeric name each seller will affix their companies initials to the name. So it would then become the "CS-256" with the "CS" standing for Carbon Speed who is a seller of the frame, and the "256" being the actual model of the frame.
Regardless of the initials that are attached, the numeric name is what dictates the frame model. We get lots of emails from people asking this question so just remember that the "256" is the same frame model no matter what letters are attached to the beginning of it.
All things considered, if your're looking at buying a mid to high end carbon bike, it's definitely recommended to consider building your own Chinese carbon bike. Hopefully, this website can provide you with some information that will help you decide. It'd also be a good idea to check out the forum dedicated to Chinese carbon bike components and builds. Just click the image in the sidebar to take you straight to "Chinertown.com".